InDesign, Illustrator, InCopy, Photoshop, Acrobat, Section 508 Compliance, EPUB, Captivate, and FrameMaker training
Welcome to JetSet Communications, Inc., your Adobe Creative Cloud CC 2021 training experts. We offer training, workflow evaluation, and custom consulting. During the quarantine, we are teaching via Zoom videoconferencing. Our specialty is training InDesign, Photoshop, Illustrator, InCopy, Acrobat DC (Section 508 compliance), FrameMaker; as well as Captivate and Adobe XD.
The principal consultants/instructors are Mike Witherell and Urszula Witherell, well-known in the Washington DC, Virginia, and Maryland area since 1995. We have provided software training courses to thousands of graphic artists, and have many years of practical, hands-on design and production experience.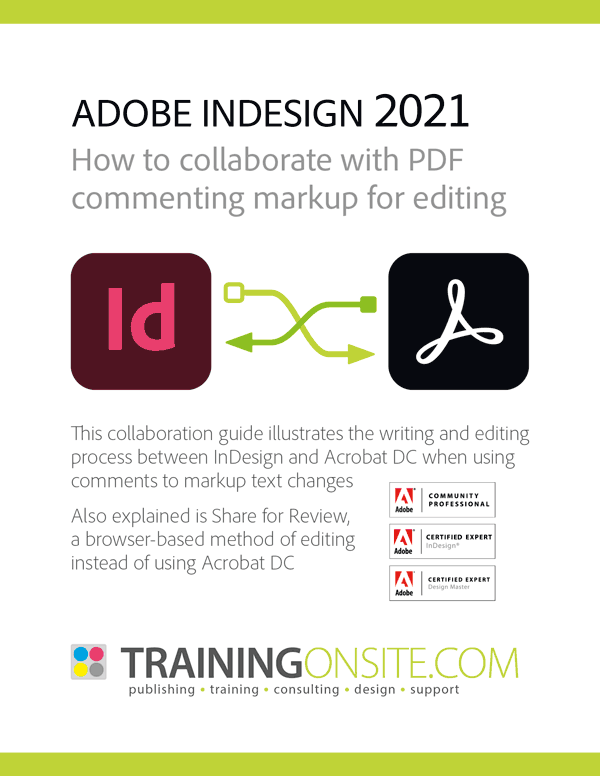 Adobe InDesign 2021: How to collaborate with PDF commenting markup for editing. This new whitepaper guide illustrates the writing and editing process between InDesign and Acrobat DC when using comments to markup text changes.
Accessibility in video and media is increasingly important, since as a society we have almost completely moved to online communication. Common accessibility barriers become apparent when visual or audio information becomes unavailable to viewers due to blindness, low vision, deafness or hard-of-hearing, or difficulty in focusing and comprehending content.
Adobe Bridge 2021 is like a computer file manager, but has a useful number of extra features that Windows Explorer and Mac Finder do not have. It is useful for managing digital assets used in Photoshop, Illustrator, InDesign, InCopy, and Acrobat, and other softwares.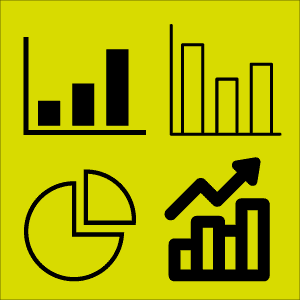 Do you need a bar chart in a hurry? Bar, column, and pie charts are tedious to make in InDesign and mysterious in Illustrator.
Read more: Bar, Column, and Pie Charts in InDesign and Illustrator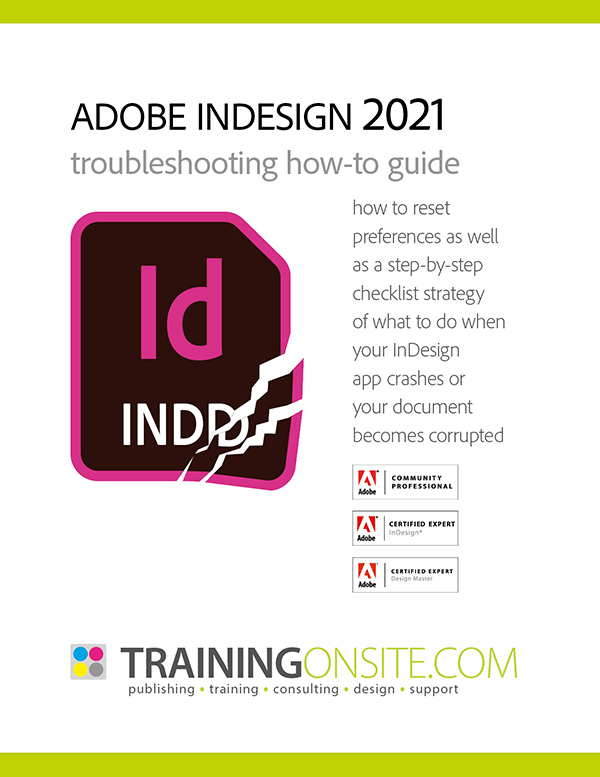 InDesign is lagging, running slow? InDesign is a huge program. Do you need all the accessories and features on at the same time? Probably not. By selectively turning off features of InDesign, you can speed up the response time. Try these strategies on that next big document.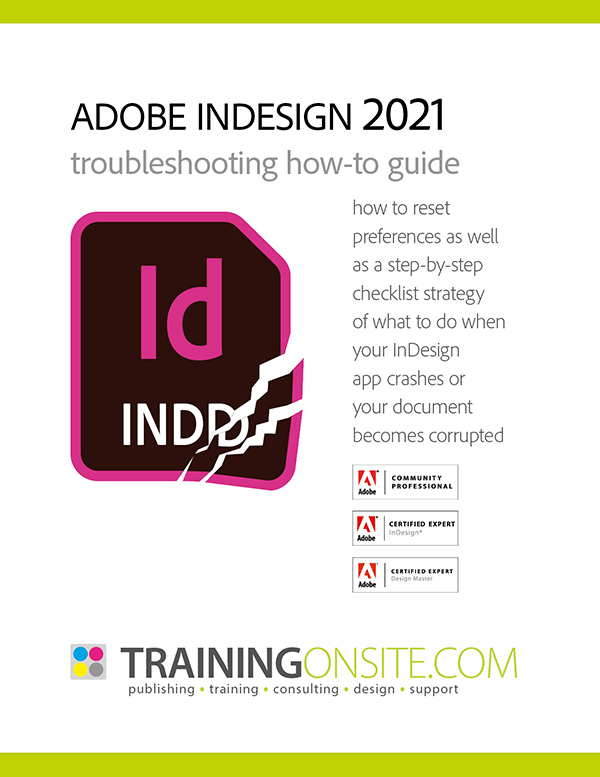 Sometimes InDesign won't start. Or sometimes it starts and then crashes. Sometimes it starts, but the document refuses to open or crashes after you begin to operate the file.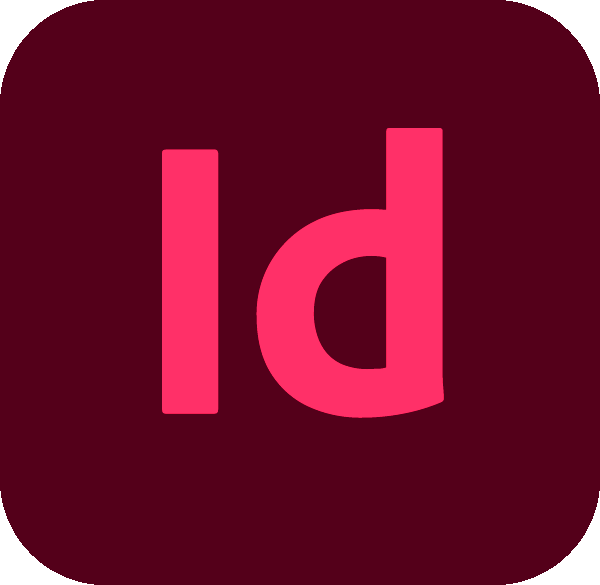 Adobe InDesign 2021 has more preferences and interface settings than ever. So, if you want a complete tour of preferences...
Read more: Adobe InDesign 2021 a complete tour of preferences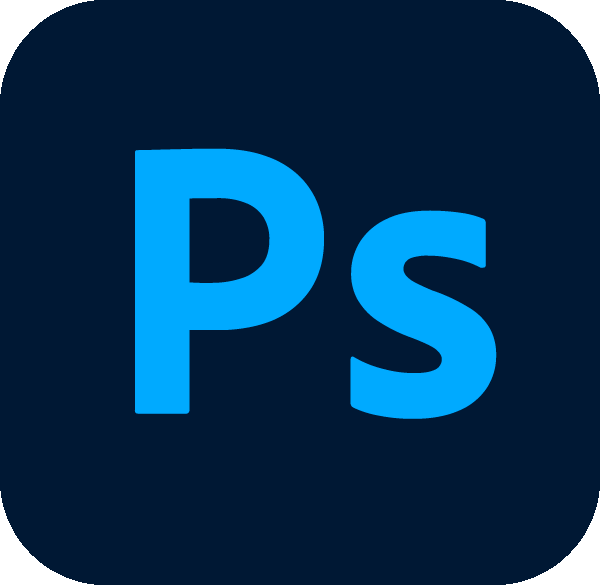 Adobe Photoshop 2021 has many preferences and tool options. Some of these preferences are in Edit > Preferences, but many more are in obscure places. Get to know a complete tour of preferences...
Read more: Adobe Photoshop 2021 a complete tour of preferences
Adobe Illustrator 2021 has many preferences and tool panel options. Get to know a complete tour of preferences...
Read more: Adobe Illustrator 2021 a complete tour of preferences
Trying to study and master your Adobe 2021, 2020, CC 2019, 2018, 2017, 2015, 2013, 2014, CS6, CS5, and CS4 softwares? Looking for easy-to-use, printed keyboard shortcuts? We have them here...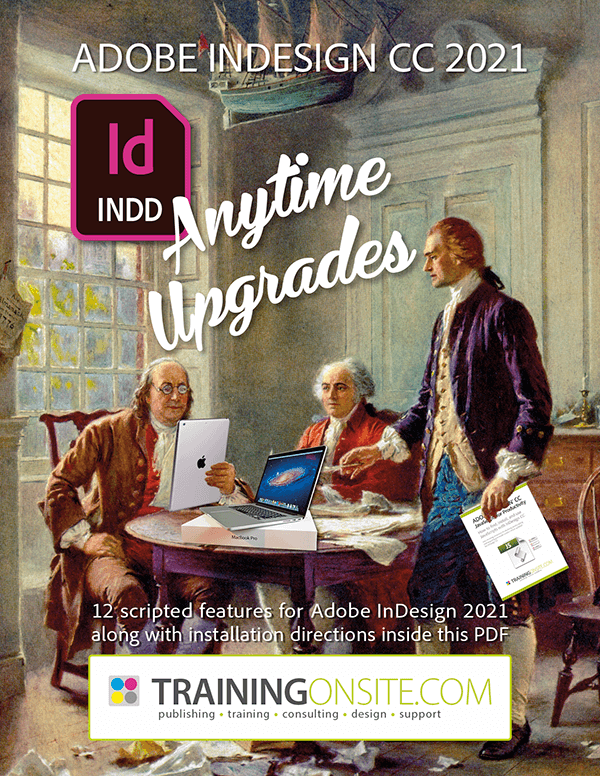 Adobe InDesign Anytime Upgrade 2021. Now available as a free PDF download!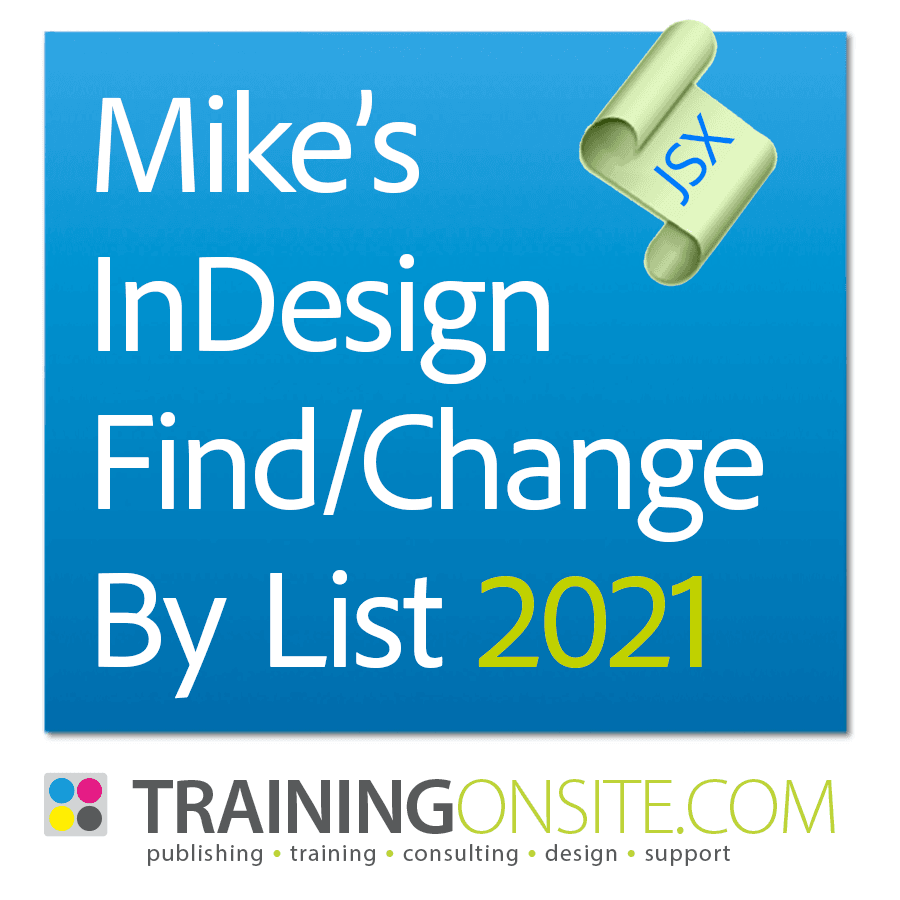 You have received a Word doc to place into your InDesign file. The text is messy with more typing mistakes than you have time for. What now?
Testimonials