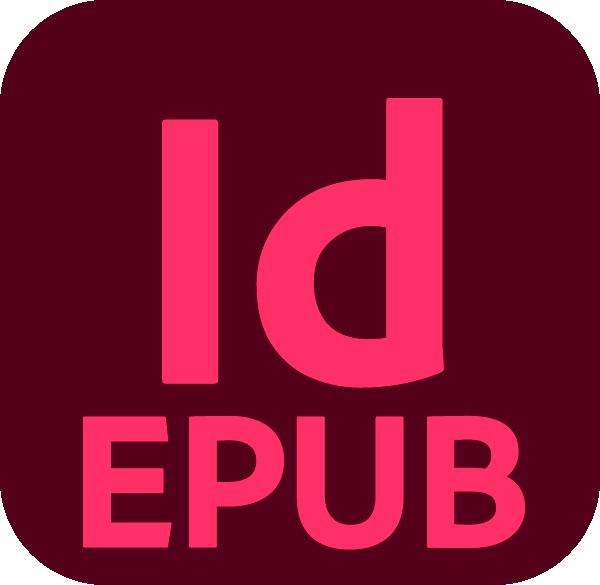 2 days. Master series. Learn how to use InDesign 2023 to create ePubs for the eBook/tablet market.
Beginning with an overview of digital publishing for the ebook marketplace, the course demonstrates how to prepare existing InDesign files for optimal EPUB and Kindle conversion. This is an advanced class. Participants are expected to be experienced InDesign users. Little or no code writing is necessary! Students are encouraged to bring their own tablet to test the project. Topics will include:
Understanding XHTML and CSS
EPUB 2 flowable and EPUB 3 fixed layout
Page layout versus content order and flow
Learn to simplify and let go of physical layout
Supported and unsupported features
Working with Story Editor
Formatting options with paragraph and character styles
Special scripts to help clean up text
Mapping paragraph and character styles to tags
Working with anchored graphics and text frames
Setting the custom rasterization of images
Build a front cover for your EPUB
Controlling page breaks with paragraph styles
Controlling page breaks with the Article panel
Adding cross-references and hyperlinks
Generating Table of Contents and creating a TOC style
Preparing InDesign document for export to EPUBs
Adding publication metadata for author and title
EPUBs export options dialog box
Editing EPUB files in a text editor
Testing projects in eReaders on your tablet
Validating the code
Building assets for the publisher
Submitting the EPUB to iBookstore
Submitting the EPUB for Kindle
Prerequisites:
Suggested Follow Ups:

Reserve today! Click for our Onsite Custom Training Request form.