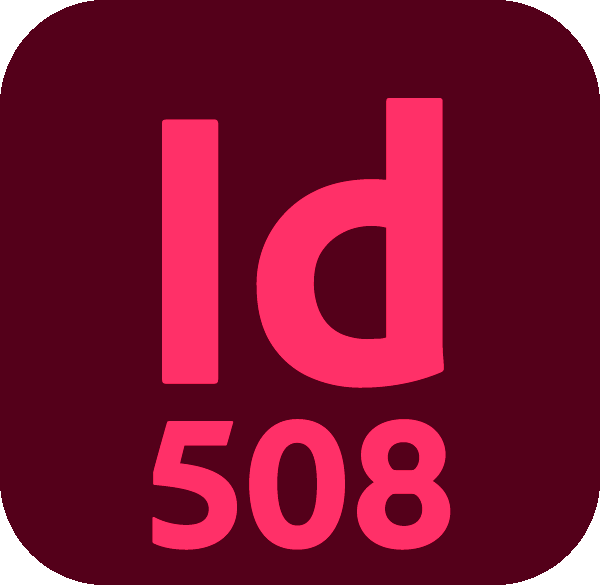 2 days. Master series. This course will help you to become familiar with, and come into compliance with, the Federal Government's ADA Section 508 accessibility regulations.
The course will cover Adobe InDesign 2023 and Adobe Acrobat DC and other application's (Microsoft Word) features that are designed to help you meet those requirements. Students will study InDesign and are expected to be somewhat familiar with Acrobat already, as no time is allotted to review any basics of the application. Topics will include:
What is accessibility in publications?
What are the Section 508 requirements?
Evaluating existing PDF publications, forms, and archived documents
Workflow adjustments to comply with accessibility standards
Authoring documents for accessibility
Applying the best design practices to yield accessibility
Preparing bookmarks, hyperlinks, interactive form fields, and flexible text reflow
Adding alternate text to images and charts
Working with tables, anchored objects, and captions
Preserving accessibility features when exporting to PDF
Using the Accessibility Checker and the Tags panel in Acrobat
Prerequisites:
Suggested Follow Ups:

Reserve today! Click for our Onsite Custom Training Request form.