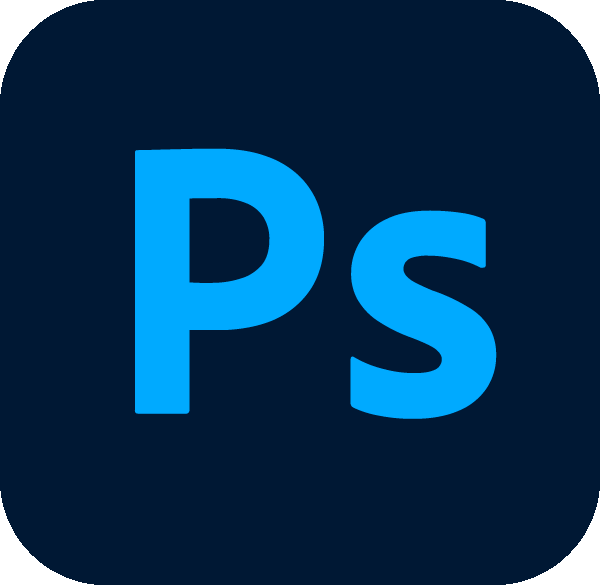 2 days. Designers and Web managers will learn how to use Adobe Photoshop 2023 software to create high-quality, low-bandwidth graphics for webpages and social media.
PNG and GIF and JPEG optimization are practiced. Correcting photos are covered, as well as the following topics:
Transparent GIF graphics and translucent PNG-8/24/32-bit graphics
How to optimize a GIF vs. a JPG vs. a PNG
How to size a graphic for social media sites like FaceBook, Twitter, and Instagram
Quick Export vs. Export As vs. Save for Web
Background tiled images
Animation panel and animated GIFs
Web button rollovers
Javascripted image swaps
Graphics sliced to table/DIV tags and how to export web code
Using the Slice tool and Slice Select tool
Image maps with clickable regions
Navigation bars and buttons
How to figure the pixel size of web graphics
How to figure correct resolution for web graphics
Deciding between size and quality of the graphic
Why Web-Safe color not necessary for the web
How to setup the Save for Web module
New Photoshop Generator feature for asset production
Quick Export for asset generation
Using the Bridge to help workflow production
Suggested Follow Ups:

Reserve today! Click for our Onsite Custom Training Request form.