2 days. Learn about Adobe Illustrator 2023, the professional illustration and design tool for graphic artists, technical illustrators, cartographers, and desktop publishers.
---
Adobe Captivate (2019 release) training • Level 1
2 days. Adobe Captivate (2019 release) is the easiest way to create professional-quality interactive simulations and software demonstrations without any programming or multimedia experience.
---
1 day. Deep-Dive Master series. Adobe InCopy 2023 is a professional writing and editing word processor program that tightly integrates with Adobe InDesign 2023 for a complete solution for collaborative editorial workflow.
---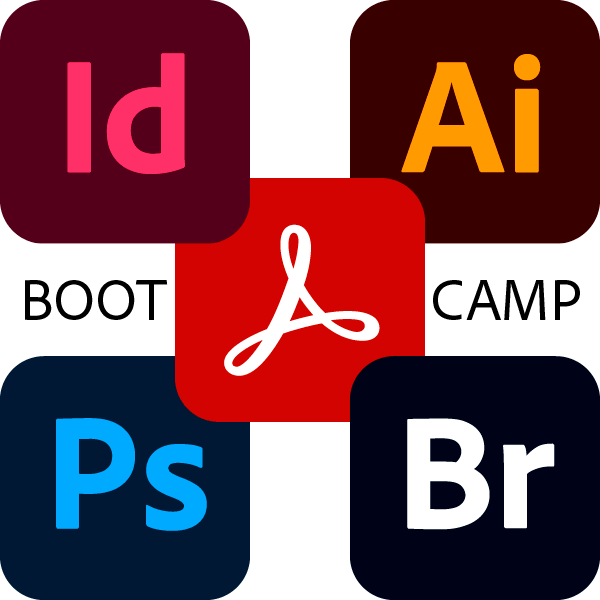 2 days. Deep-Dive Master series. You will learn in this advanced class about the interoperability and productivity possible between Adobe InDesign, Illustrator, Photoshop, and Acrobat DC.
---
2 days. An amazing array of tools for designers, introduced by the Adobe Creative Cloud set of applications, creates a need for learning good print design fundamentals.
---

3 days. In this course you'll learn how to design FrameMaker (v2019) publications from scratch. You will create a publication in its entirety and will work on a variety of FrameMaker documents. Topics include:
---

2 days. Learn the skills you need to work efficiently with Adobe LiveCycle ES4 software, a component of Adobe LiveCycle series of applications (Experience Manager) to create interactive and dynamic forms.
---
1 day. Learn about electronic typefaces as used in desktop publishing applications. You will become familiar with the language and art of typography in order to communicate and design more professionally.
---

2 days. Designed for law enforcement and Homeland Security personnel, this class outlines the processes for using Photoshop in a forensic environment.
---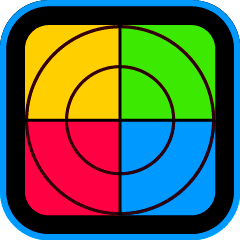 2 days. Are you looking for color fidelity in your print workflow? From swatch to screen to proof and printed output, you'll learn how to get predictable, accurate, and stable color.
---
2 days. Adobe Dreamweaver's powerful page-layout capabilities, site management tools, code control, and groundbreaking support for dynamic HTML and CSS and HTML5 make this package the program of choice for many Web page developers.
---

2 days. RoboHelp is the industry standard for Help authoring. It's the preferred program if you are a Help author, technical writer, or programmer tasked with creating Help systems for desktop or Web-based applications.
---
Our classes
We are available for booking custom training classes. Classes may be held in-person or via video conferencing. Call or email today for a quote on training your group or individual!